Free Discussion
Hello there! Here at the Free Discussion Podcast, we explore numerous topics, and celebrate the freedom given to all Americans in the first Amendment of the constitution. Join us as we discuss multiple different things happening within news, politics, and religion. Hope you join us for the ride!!
Episodes
Monday Jul 25, 2022
Monday Jul 25, 2022
Today we discuss military recruitment shortages, Biden's gas inflation and migration policy, and Subway?? All this and more coming right up!
Monday Jul 18, 2022
Monday Jul 18, 2022
Today we discuss Gavin Newsom's new gun law that blames gun companies for gun violence, Biden is passing executive orders on abortion, a university nominates a Lia Thomas for Women's, Swimmer of the year award... and gas prices are finally going down!! Sort of... 
Tuesday Jul 12, 2022
Tuesday Jul 12, 2022
On this episode, we discuss the alleged Ohio abortion, Elon Musk's pull out of the Twitter deal, and a parent heckles Biden at a White House event. 
 
Thanks for listening!! :)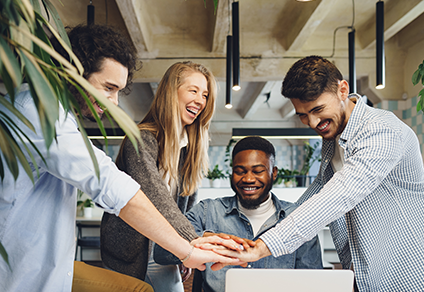 Your Title
This is the description area. You can write an introduction or add anything you want to tell your audience. This can help potential listeners better understand and become interested in your podcast. Think about what will motivate them to hit the play button. What is your podcast about? What makes it unique? This is your chance to introduce your podcast and grab their attention.